So You Don't Have to, Part One!
This is a different thing. I thought I'd take the funniest stuff I found on Twitter and put it in a post so people could get it without going through the lifespan-shortening experience of reading Twitter.
---
People say there's too much sex and violence on TV today but like there was a whole children's cartoon back in the day about a skunk trying to rape a cat.
The Volatile Mermaid (@OhNoSheTwitnt) April 14, 2020
---
I thought I'd signed in too early to a Zoom meeting — the only one there was a faded redhead who kept squinting into the screen — then I realized I was standing in front of the microwave.
bettemidler (@BetteMidler) April 14, 2020
---
It is extremely unfair that my animals get to be afraid of the vacuum when THEY are the reason I have to vacuum so much in the first place. Like, grow up. Stop running from the consequences of your actions.
---
We are living in a ball pit of cognitive biasses.
Adam McKay (@GhostPanther) April 14, 2020
---
bet marie kondo is wishing she had more shit in her house right about now.
pony starwars (@tigersgoroooar) April 15, 2020
---
every time i get a breaking news alert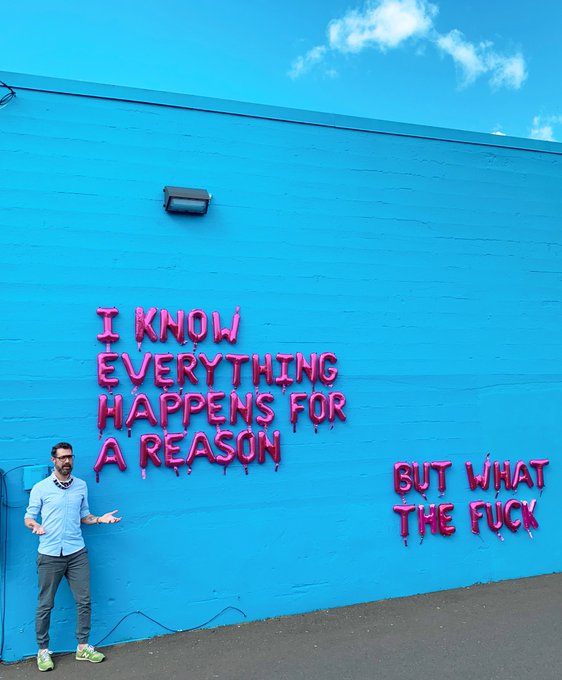 [Michael James Schneider (@BLCKSMTHdesign) April 16, 2020] (http://twitter.com/BLCKSMTHdesign/status/1250829059652595712)
---
Who needs a fancy gym membership? The world is my gym now, in that I am not going to it
Jeff Kasanoff (@JeffKasanoff) April 18, 2020
---
Your yearly reminder of What Could Possibly Go Wrong?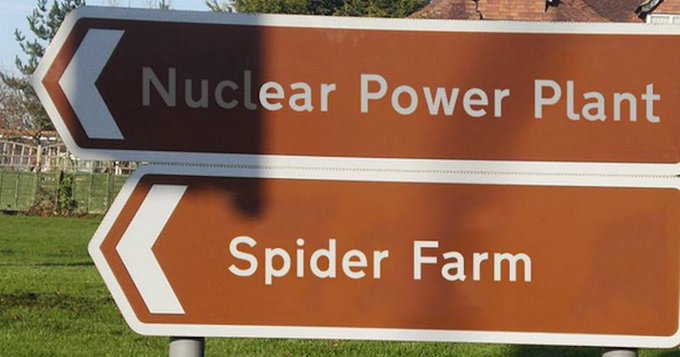 [Trevor dePayen (@Trevor_Pyne) April 18, 2020] (http://twitter.com/Trevor_Pyne/status/1251300794693025792)
---
I was going to try Brazilian Jujitsu, but honestly, after they waxed my pubes, I didn't have the energy to fight anyone.
Christopher Moore (@TheAuthorGuy) April 19, 2020
---
I complain often about waking up at 4:30 AM, but my dreams just gave me a couple of the dumbest equestrian movies never made: "Bridle of Frankenstein" and "Animal Horse." Tweet me the third movie in this trilogy.
Jon Wurster (@jonwurster) April 19, 2020
---
nobody has better posture than a 5'8 guy dating a 5'8 girl
lil uzi hurt (@LameAsChris) April 18, 2020
---
My buddy just texted me he took his dog's codeine and cut his own hair. Everyone's living room is Burning Man right now