Drawings! Webtoons! Memories!
So a whole lot has been going on without my providing proper updates.
One is that this comic is on a third platform, Webtoons. So you can read the comic here, on Tapas, and now on Webtoons. I've got an automated Selenium upload that doesn't 100% work yet. Webtoons has much more traffic than Tapas, so I'm excited by it.
I thought I'd blogged about this, but I can't find the entry. I changed the behavior of my own comic from opening at the beginning of the last entry to opening on the first panel or the last panel you've been to with your current browser. The last panel information is stored locally on your browser, not on my page, so I continue to gather no information about my readers except the general level of traffic that Cloudfront gathers for me.
The coolest thing is that there's been some drawing exchanges. There's a Chrismas Party exchange on Tapas, where I got a really cool drawing of Green Skull and Julius in jail with the Undefeatable J-Man from Jonny Aleksey. I really appreciate his research into my characters.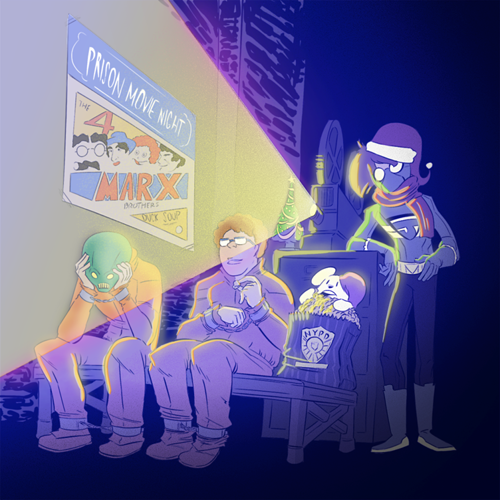 Here's an amazing drawing of Green Skull by Australian artist Cosmic Flute. I love the circuitry and the crosshatched shading.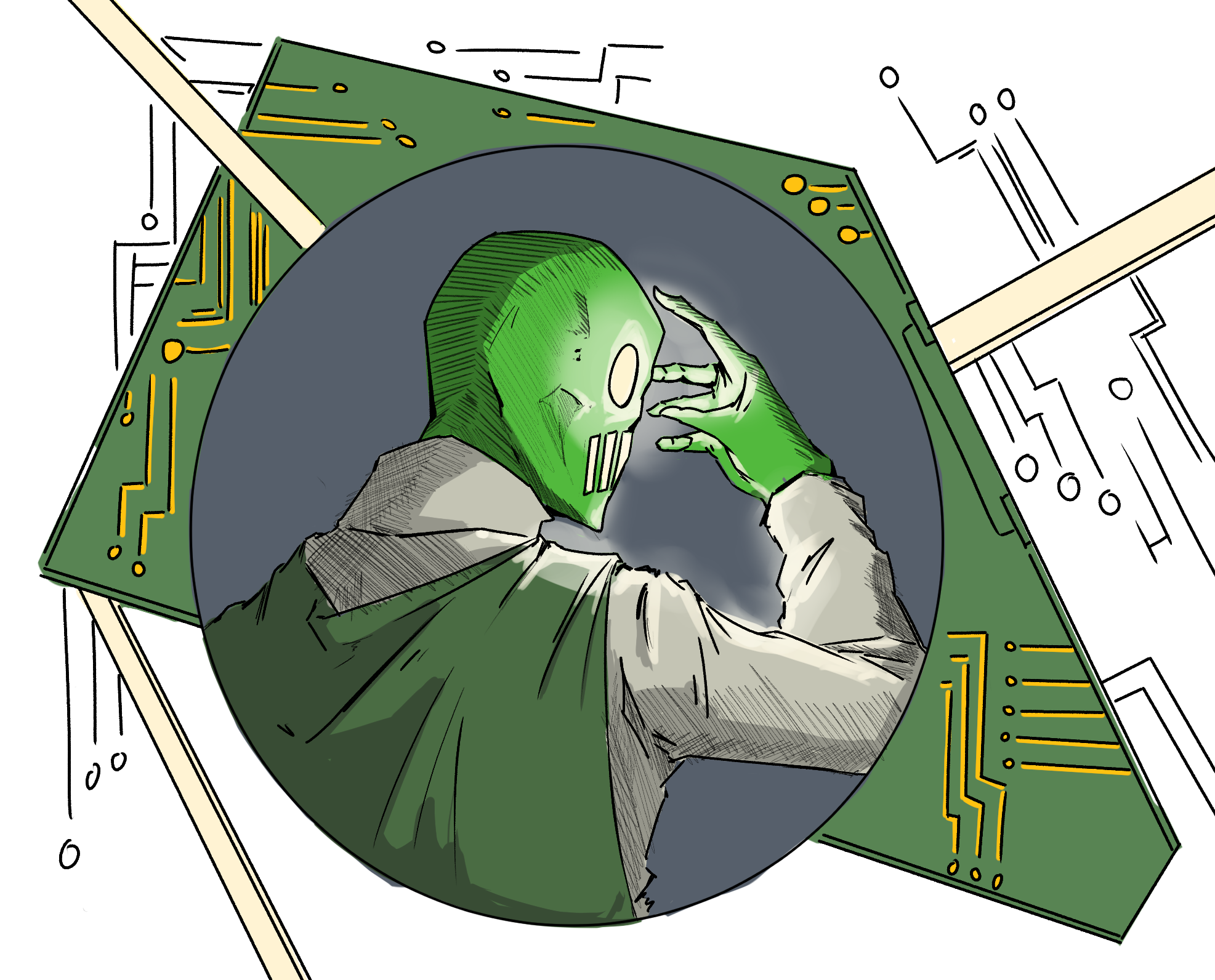 .
These were from exchanges, and I got the better part of the deal both times. Here's a crossover I did for Ibrahim Coyle from Brale Studios. It's Ada talking to Ibrahim Coyle: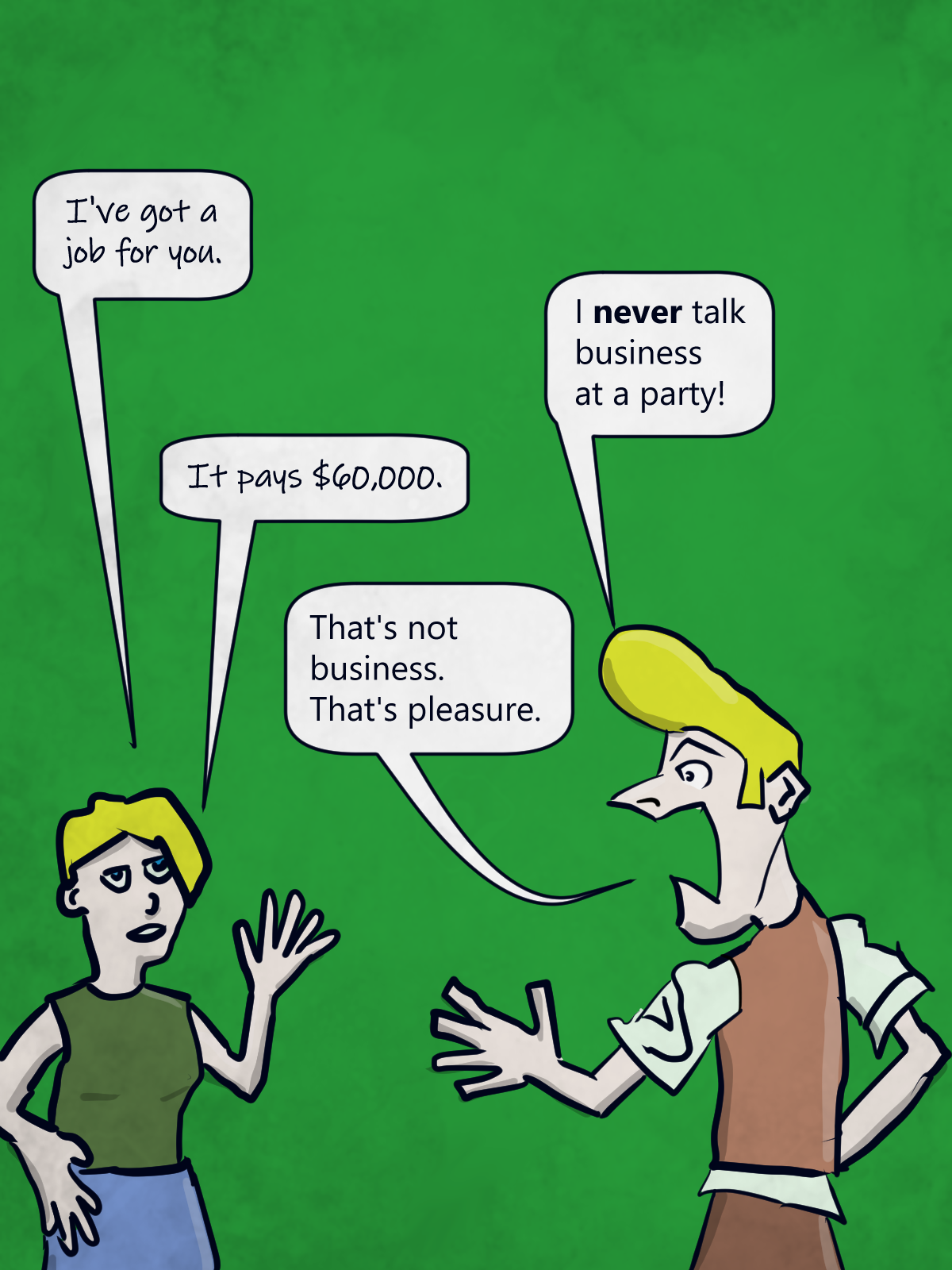 .
And here's my attempt to draw a couple of Cosmic Flute's characters: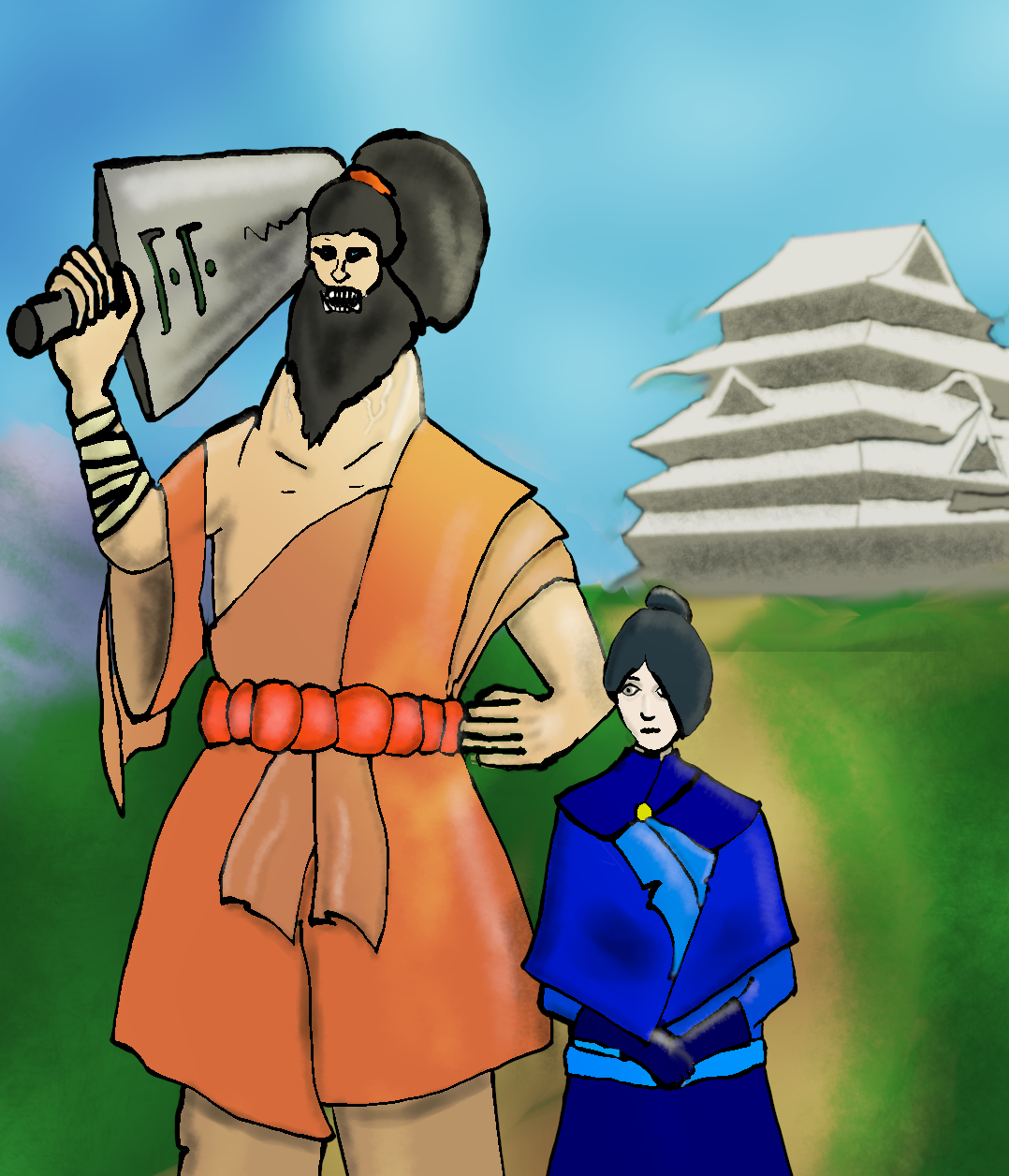 .